Bad hair day...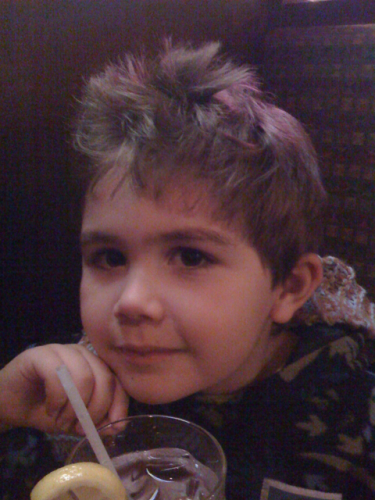 Awwww how cute. Were both having bad hair days and like to make funny faces
Uploaded by www.cellspin.net
ABOUT THE AUTHOR
Hello..this is my blog. I bought this fancy theme and I don't know what to write here just yet. Maybe one day remind me I have to write something inspiring here?